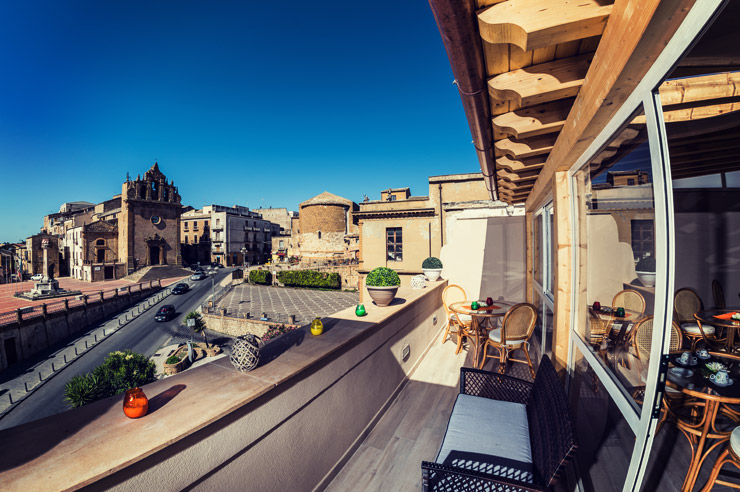 Ariston Suite
Surrounded by Erei mountains, in Piazza Armerina, the Rooms & Breakfast Ariston Suite best combines the Sicilian tradition through the elegance and modernity of its spaces.

Ariston Suite rooms represents the ideal choice to visit the City of Mosaics and to enjoy a restful holiday.



The city is also located in the centre of Sicily, from where it is very easy to reach the main landmarks of the Island.
Ariston Suite, Piazza Gen. Cascino, 44
94015 Piazza Armerina EN - Italy
Phone: +39 0935 683 664
Mobile: +39 389 635 3417
Mobile: +39 327 861 7764
E-mail: This email address is being protected from spambots. You need JavaScript enabled to view it.
P.Iva: 01218280863 | Codice Identificativo Regionale: CIR - 19086014B403249